Special Financing in Littleton, CO
Sometimes your lifestyle requires the latest iteration of a new vehicle that boasts the most modern safety features and technology. That's not always feasible with the purchase rates of new vehicles in this day and age, but we at Peak Kia of Littleton have a viable solution for you! You can get behind the wheel of a new or used car as soon as today when you access our special financing options.
It all starts when you select a new or used vehicle through our online inventory. Since we offer hundreds of cars from which you can pick your absolute favorite, you're bound to find the one and only vehicle for you, and in a flash, no less. Refine your search by make, model, and year, if you're confident of which vehicle you're seeking, or discover a ride that suits everything you desire in your next purchase by selecting the fuel economy, engine, transmission, mileage, drivetrain, fuel type, seating capacity, and more. Once you filter our selection to only include the models that have what you need, it will be much easier to navigate through our inventory for the perfect vehicle. Just click on the title of one that piques your interest and check out all of its standard features and photos of the interior and exterior. From here, you can schedule a test drive if you're sure that this is the vehicle for you.
Financing a vehicle is more affordable than purchasing one up front, since you only have to make a small down payment and monthly installments afterward to pay off your ride over time. Make sure to access our online Finance Department to get this process started before you stop by our dealership. The most important piece of information you need is your purchasing power, which can be determined by filling out the Payment Calculator with the appropriate numbers. This will help you figure out your monthly rate, too, so you're prepared with a payment plan when you sit down with one of our sales representatives. We can help you value your trade-in in person or online, so you can score some cash back for your current ride and put it toward your down payment or your monthly installments over time.
If you're looking to bring home a new or used vehicle as soon as today, there's no easier way to afford one than through special financing in Littleton, CO, at Peak Kia of Littleton. Our representatives can get you set up with an affordable payment plan when you stop by our dealership, where we are located at 5077 S. Wadsworth Boulevard in Littleton, CO.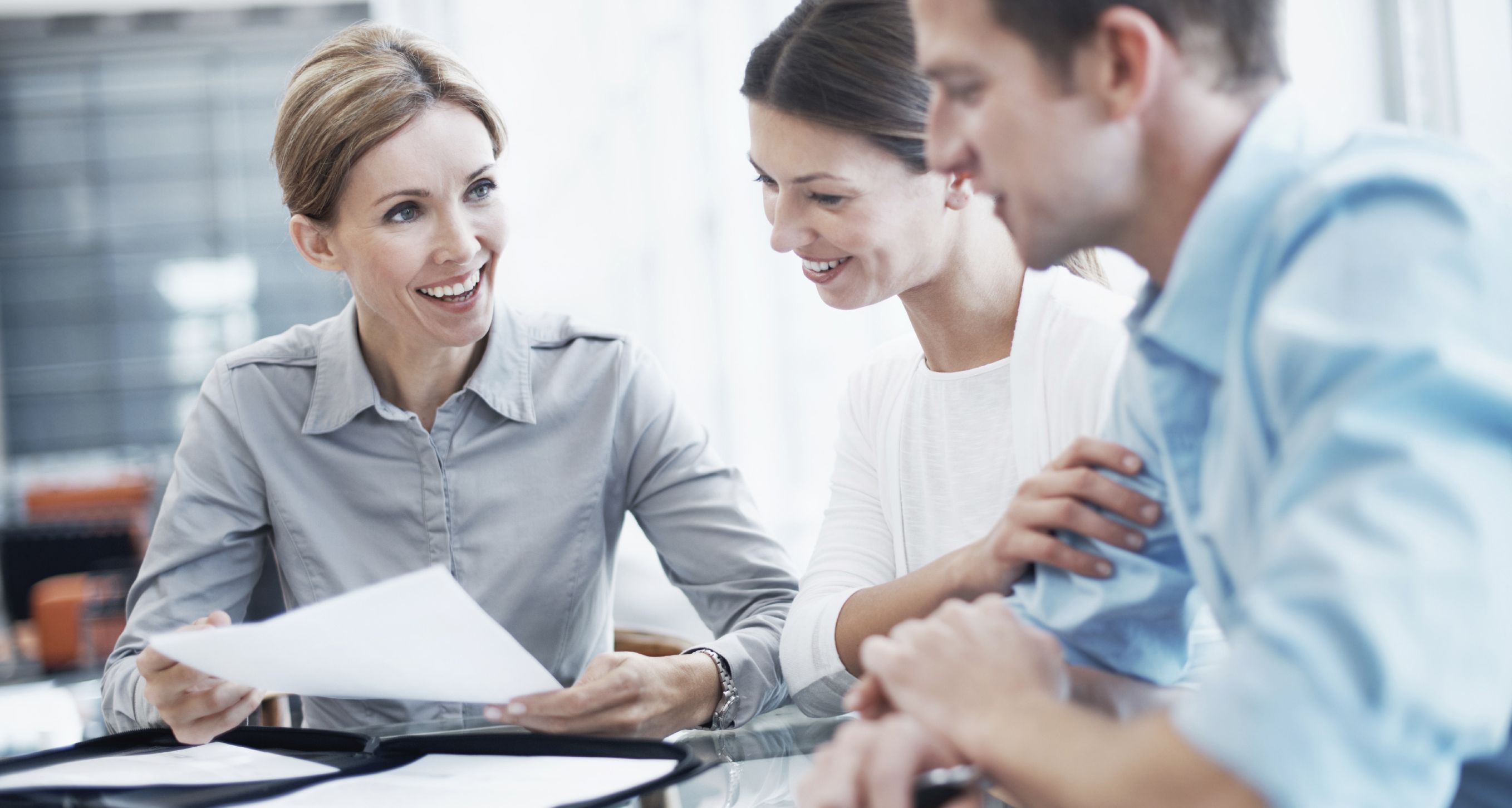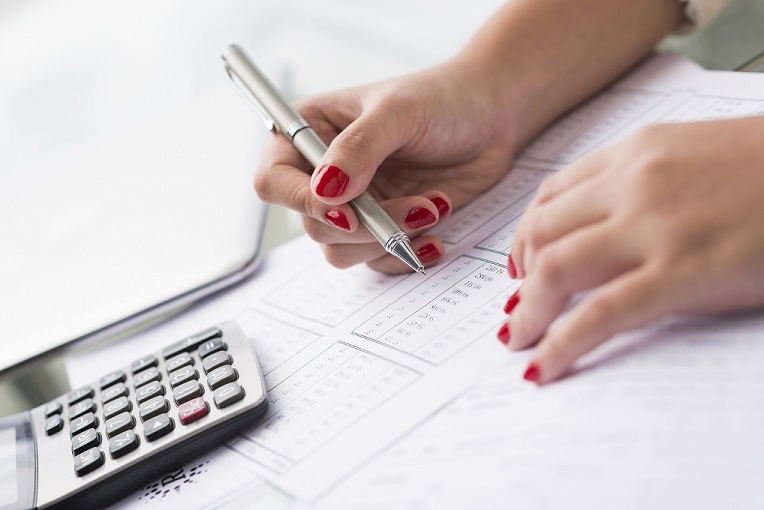 Sales Hours
| | |
| --- | --- |
| Monday | 8:30 am - 8:00 pm |
| Tuesday | 8:30 am - 8:00 pm |
| Wednesday | 8:30 am - 8:00 pm |
| Thursday | 8:30 am - 8:00 pm |
| Friday | 8:30 am - 8:00 pm |
| Saturday | 8:30 am - 7:00 pm |
| Sunday | Closed |
Testimonials
Mike Topolosky is the best salesman i have ever gotten the chance to work with
4-1-2019
I highly recommend James at Peak Kia Littleon
3-27-2019
Great customer service
3-20-2019
Very professional service
3-18-2019
We highly recommend Sannon!
3-16-2019
Peak Kia has the BEST service department
3-11-2019
Very nice and professional!
3-2-2019
This place is always a pleasure to visit, the entire staff is great to work with
2-27-2019
This is a great dealership
2-25-2019
Working with Steven was very easy
2-23-2019
Fabulous. Fast and helpful.
2-22-2019
Just, wow! Such an awesome team to work with
2-20-2019
The staff was friendly
2-19-2019
Professional, knowledgeable and NICE!
2-18-2019
Awesome customer service from Trey!
2-15-2019
Exceptional service
2-9-2019
Casey really did an excellent job of helping me find a new car
2-8-2019
The whole process was too easy
2-5-2019
They are always very friendly and professional
1-23-2019
Peak Kia is an outstanding dealer!
1-21-2019
Read More